3 Day Trading Books To Get You Started Fast
By Galen Woods ‐ 5 min read
---
These 3 day trading books are excellent for kick-starting your day trading experience. They cover the basics and point the way ahead in a concise package.
---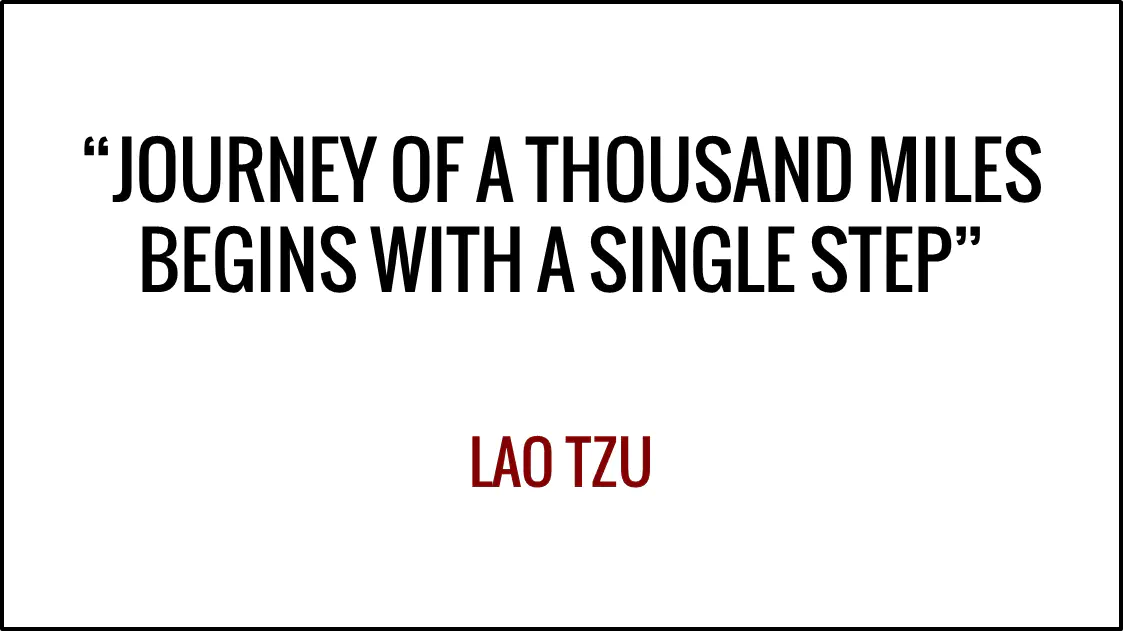 Taking the first step is crucial for any form of success in any field.
While there are many online day trading articles for beginners, nothing beats a well-organized and concise book for some structure to kick-start your learning. Working your way through a day trading book for beginners is the best way to get started fast.
I will show you three books to start you on this journey of more than a thousand miles.
A Beginner's Guide To Day Trading Online by Toni Turner
Toni Turner is a well-known trader and consults at Townsend Analytics Ltd. She is also a speaker at many financial conferences. You can certainly expect up-to-date information in her day trading book for beginners.
Toni Turner covered the essential topics of day trading including risk management, technical analysis, and trading plan. As she condensed the information into highly readable prose (complete with checklists and quizzes), she might have over-simplified some of the day trading ideas.
Well, but that is what a beginner's guide should do. To simplify information for beginners inevitably results in some form of over-simplification. So don't worry too much about that.
It teaches the basic jargon of day trading and introduces you to day trading stocks online while keeping you engaged. It also explains the difference between day trading and other styles of trading/investing clearly. If you traded longer time-frames before, you will grasp the concept of day trading easily with its explanation.
With this guide, you will learn enough to decide if you want to day trade.
As you read the book, pay attention and note down important topics that you want to learn more about. Technical analysis and trading psychology are among the most important topics in day trading, and this guide merely scratches the surface. I suggest that you learn more about these topics before risking your day trading capital.
Buy from Amazon: A Beginner's Guide to Day Trading Online (2nd edition)
Start Day Trading Now: A Quick and Easy Introduction to Making Money While Managing Your Risk by Michael Sincere
"If you are considering entering the world of day trading, either part-time or full-time, read this book!"

Toni Turner (yes, the same Toni Turner)
Michael Sincere is the author of several trading books and a columnist at MarketWatch. Given Toni Turner's support for this book, any aspiring day trader should take a second look at it.
Kudos to Michael Sincere for pointing out the difficult reality of day trading. "Managing your risk" is a key part of day trading and anyone who is unable to deal with risk should not day trade.
The content page of this day trading book looks skimpy. However, it is a mark of clarity and focus. In Part One, it moves quickly from charts to patterns and indicators. Then, it brings you through the mechanics of your first trade (which I suggest you take in simulated mode).
(Find: The Best Day Trading Simulator)
In Part Two, the book zooms in on the day trading experience through trader interviews and in-depth discussion. For absolute beginners, scan through this part and return to them later. You will appreciate the trading lessons inside better after having some real trading experience.
Generally, the tone of the book is conversational and makes it an easy read at 182 pages (excluding appendices and index).
Overall, this book gives a great start for beginners. Don't take my word for it. Look at the reviews on Amazon, and see how both beginners and experienced traders gave it raving reviews.
Buy from Amazon: Start Day Trading Now: A Quick and Easy Introduction to Making Money While Managing Your Risk
Day Trading For Dummies by Ann C. Logue
Ann C. Logue is more of a writer than a trader. However, that did not stop her from writing one of the most comprehensive book for day trading beginners.
Day Trading For Dummies is more informational than instructional. Basically, it is a series of introductions to every day trading topic. What it lacks in depth, it compensates with breadth.
Furthermore, the information in the book is also useful for other trading styles like swing trading and position trading.
Buy from Amazon: Day Trading For Dummies
Which is the Best Day Trading Book for Beginners?
We covered three day trading books for beginners. To get started with day trading, you do not need all three books. Work on one book and warm up quickly to keep up your learning momentum.
But we have a problem. Which is the best day trading book for beginners? It depends on what you want.
To understand day trading in the rapidly changing world of finance
Toni Turner is an experience trading educator and her book is up-to-date with developments in the day trading industry.
To learn day trading from a trader's perspective
Michael Sincere's book focuses on the process of analysis and trading. He emphasizes important risk management lessons.
To cover every single day trading topic under the sun
The Dummies book is consistent with the Dummies concise style. Although Ann C. Logue is not a trader, her book covers the widest range of topics. If you enjoy the Dummies style to explaining new topics, I'm sure you will find this book helpful.
Choose the way you want to kick-start Day Trading 101.
Warning: These books are great for getting an overview of the day trading topics and learning how to progress further. They are an excellent first step, but are inadequate to prepare you for day trading with real money.
To advance towards successful trading, follow our Lesson Plans for the Self-Taught Day Trader.