Overview
A concise, consistent, complete trading course by Galen Woods
Day Trading With Price Action is a trading course that presents, step-by-step, a series of comprehensive price action trading concepts in a concise and practical framework.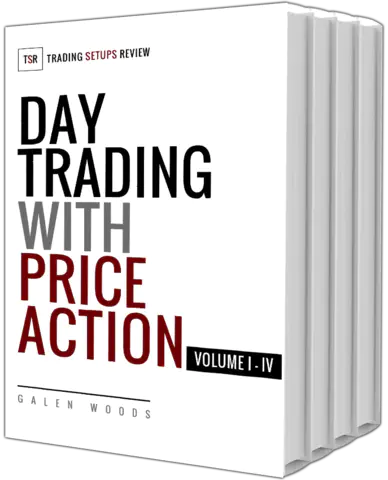 Sale is on! 🎉
Get the Complete Bundle for $399 $249. 🔥
This is a limited offer that applies only for the Complete Bundle.
👉 Use this code - 898b536cc1 to checkout
---
📖 What You Will Learn
You'll learn how to analyze, protect, and improve.
Analyze Price Action
Identify price swings and draw trend lines objectively

Track price momentum with swing pivot analysis

Analyze the market bias with trend lines and price flow

Define congestion zones precisely and take advantage of them

Enter the market at short-term turning points

Select high probability setups
Limit Your Risk
Limit your losses with logical stop-loss methods

Secure profits with reliable price targets

Aim for positive expectancy in your trades

Determine your safe position trade size

Manage the business risks of trading for a living

Maintain trading discipline with a practical action plan
Improve Your Trading
Hone your discretionary trading skills systematically

Keep useful trading records to improve your trading edge
---
⚙️ What You Will Get
These are the course materials you will get, depending on your purchase option.
4 PDF Course Books
Cover everything from price trends to price action patterns.

Detailed trading examples to help you understand each chart with logical tools with step-by-step explanations.

Over 600 pages of tablet and desktop friendly information and over 250 annotated charts.
Excel Trading Toolkit
Step-by-step guidelines and practical Excel templates to help you implement the price action trading framework.
Price Action Indicator Suite
Learn efficiently with our price action indicator suite. (Available for TradingView, NinjaTrader, and MetaTrader 4.)
---
🔍 Look Inside
Click on the images to zoom in.
Course Books
Course Indicators
On TradingView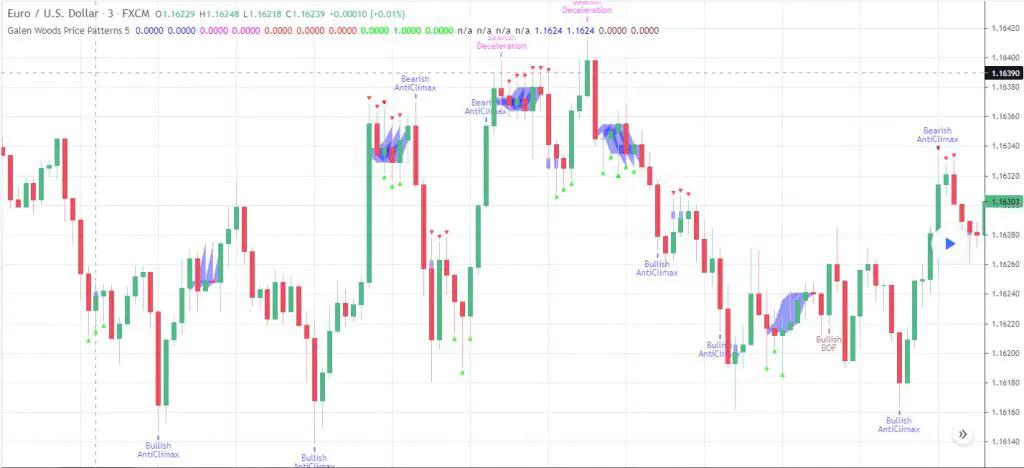 On NinjaTrader 7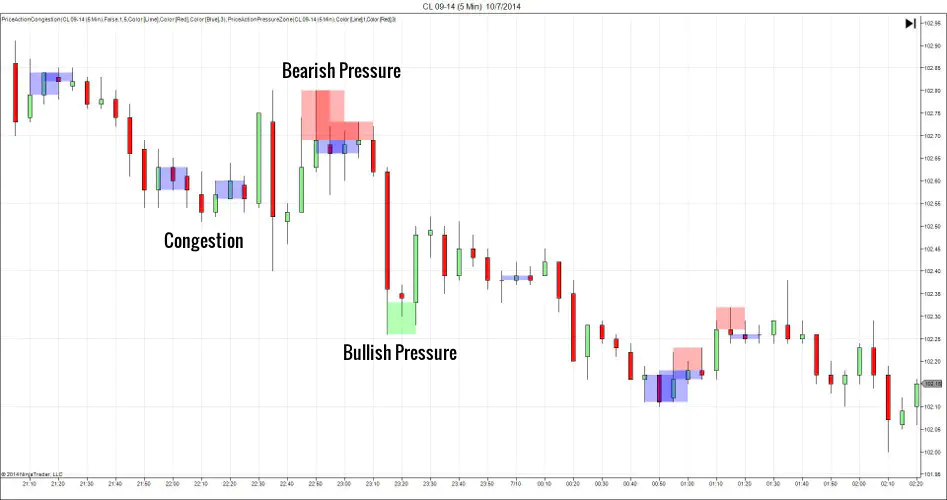 On MetaTrader 4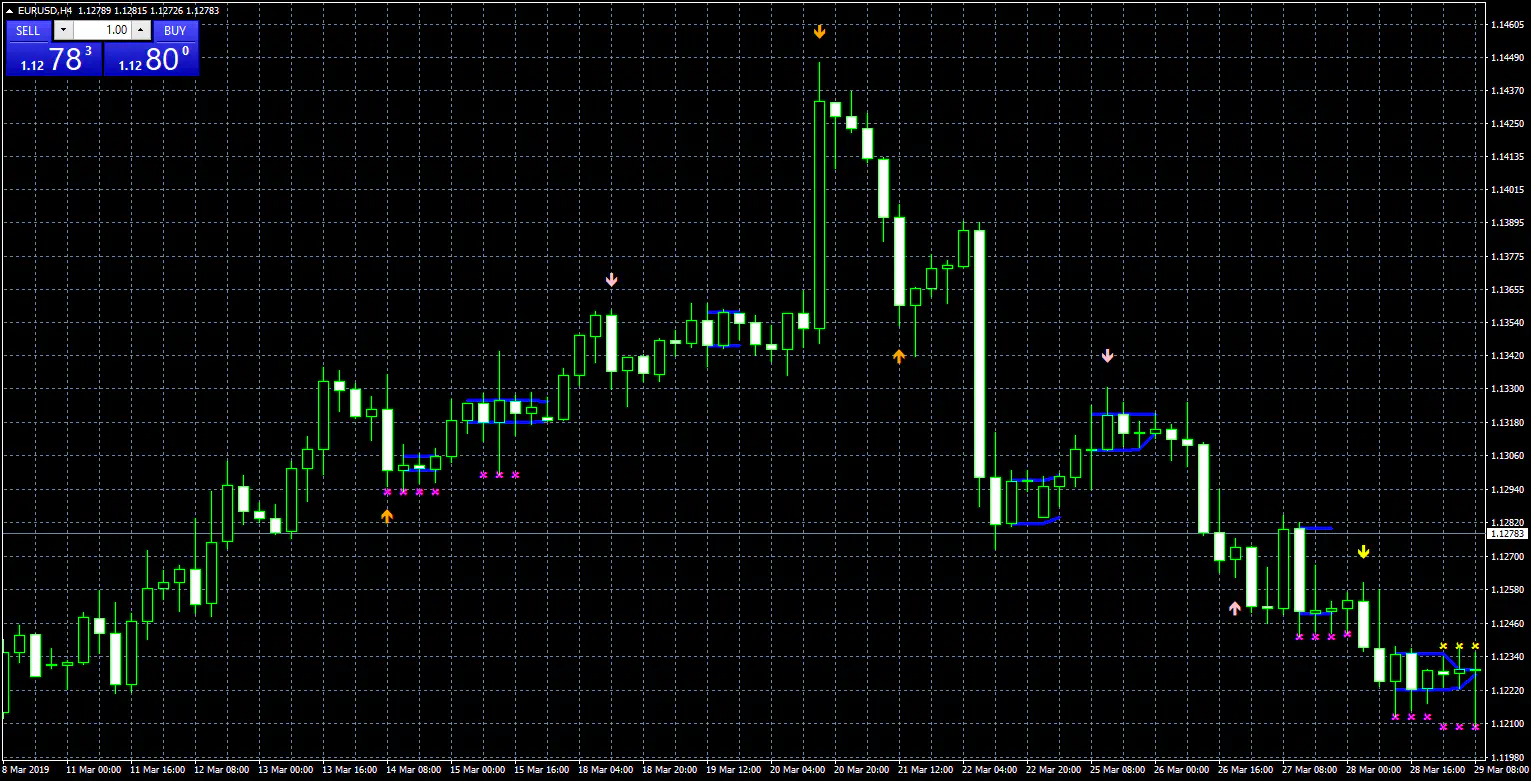 Excel Toolkit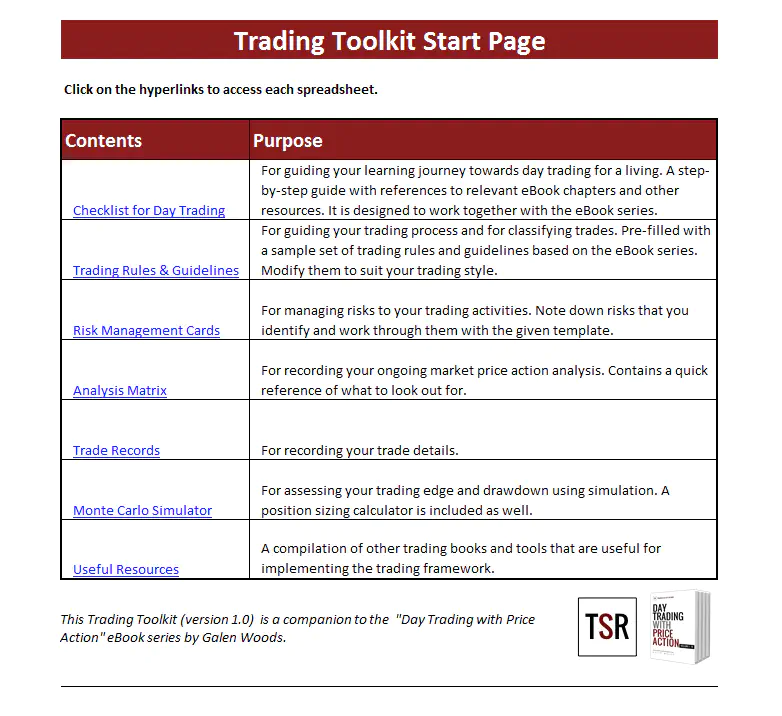 ---
ℹ️ More Information
Get a free course chapter
👉 Download our free course chapter and see if you like the style and format.
Hear from other traders
👉 Go through the reviews from traders who enjoyed the course and see if they resonate with you.
Get your questions answered
👉 Read our FAQ to firm up your expectations.
---
👍 Informed Decision
Instead of trying to hard sell you this course, our goal here is to help you make an informed decision.
First, who should not buy this course?
You should not buy this course if you:
Want an easy way to make money.
Expect guaranteed profits.
Do not like our free guides.
Are looking to learn passively by watching videos.
Want a mentor to guide you every step of the way.
Then, who should buy this course?
You should strongly consider buying this course if you:
Want to put in the effort to learn practical price action analysis.
Understand that nothing can guarantee profits.
Have been enjoying our free guides and found them helpful.
Like to learn actively by reading books and studying charts.
Prefer a self-study and self-paced learning experience.
If you are convinced that this course is for you, click the button below for pricing details.
Sale is on! 🎉
Get the Complete Bundle for $399 $249. 🔥
This is a limited offer that applies only for the Complete Bundle.
👉 Use this code - 898b536cc1 to checkout